WHO WE ARE?
GOLDFARB CONSULTANTS MÉXICO / MEXICO CITY FOCUS
Focus is a full-service marketing research and field service firm, focused on connecting brands with their customers to create innovative and high-impact strategies.
We base our client relationships on partnership to find viable and tailored solutions as markets evolve in areas such as value and brand communication, innovation, new product development, satisfaction and loyalty among others.
A premium international market research organization, the Focus Network features experienced, professional staff, top-of the- line, fully equipped facilities, and the highest standards of quality in research and service, all at competitive prices.
An inspired team focused in understanding the local market
Goldfarb Consultant / Focus Network was founded in 1965 in Toronto, Canada.The first Goldfarb Consultants / Mexico City Focus office in Latin America was settled in Mexico in 1995.
Mexico City Focus has extensive experience in local and Latin American market, as well as in international and U.S. hispanic markets.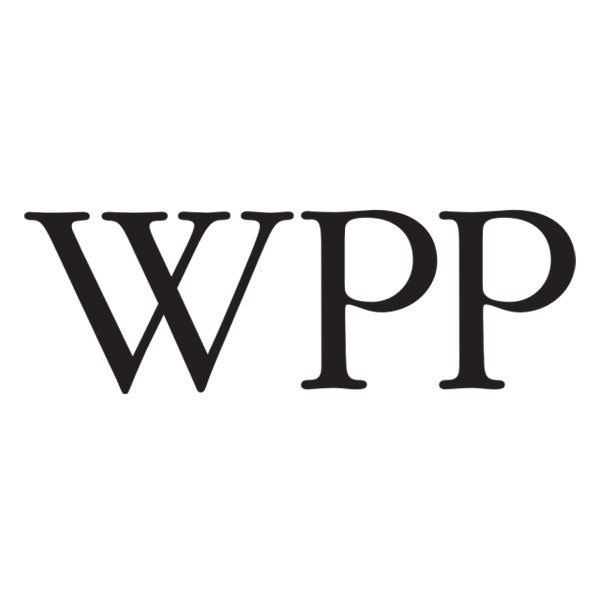 Part of the WPP group, the world leader in integrated marketing, information and consultancy services globally.
Member of AMAI (Mexican Association of Market Research Agencies)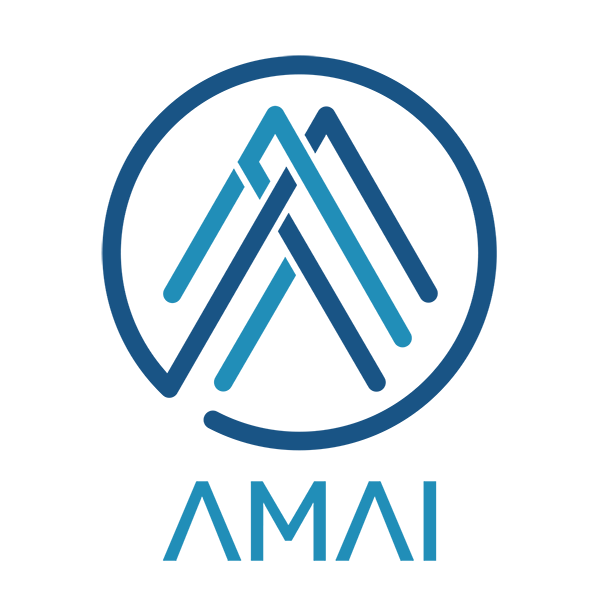 FACILITIES
We are conveniently located in the most exclusive business and residential area of Mexico City and close from the major business centers.
Our facilities include the highest technology and standards worldwide:
Two specious focus rooms equipped with floor-to-ceiling mirrors
Oversized tiered viewing rooms seating 15 people
Separate respondents waiting area
Private client lounges
Newest technology – digital audio and cameras
Integrated simultaneous translation cabins